Winner 2014
The Netherlands 2014
95 min.
School life isn't easy for Jochem. He's the target of bully Sanne and her two friends. Class mentor Tino is too busy acting popular for his students and doesn't take action. Classmate Robin is annoyed by all this, but doesn't dare to say something. Then teacher Tino organises a class party, where the band formed by David, Youssef, Niels and Nienke is allowed to play. David hopes this will impress Vera, the cutest girl in his class. When that plan falls David turns his back on Jochem, who is severely pestered by his bullies. The next morning the principal informs the class Jochem didn't return home from the party.
Director:

Dave Schram

Producer:

Dave Schram, Maria Peters, Hans Pos

Screenwriter:

Maria Peters, Dick van den Heuvel

Director of photography:

Erwin Steen

Main Cast:

Robin Boisevain (David), Dorus Witte (Vera), Stefan Collier (Jochem), Jessica Zeylmaker (mother Jochem), Edo Brunner (father Jochem)

Editor (Cut):

Robin de Jong

Original Score:

Herman Witkam

Production Design:

Florian Legters
Interviews and Information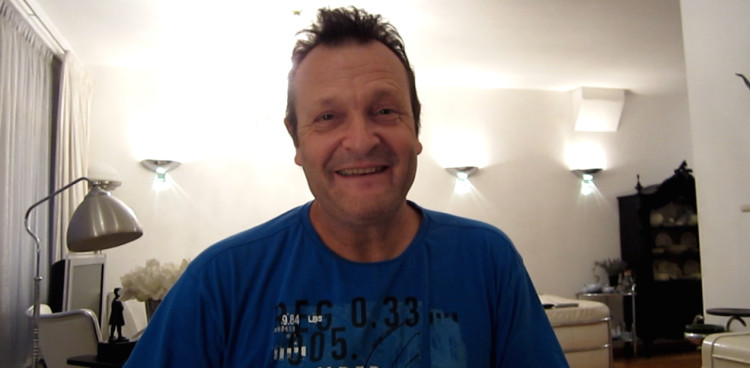 YAA 2014 - Dave Schram on his film REGRET!
YAA 2014 - Dave Schram on his film REGRET!